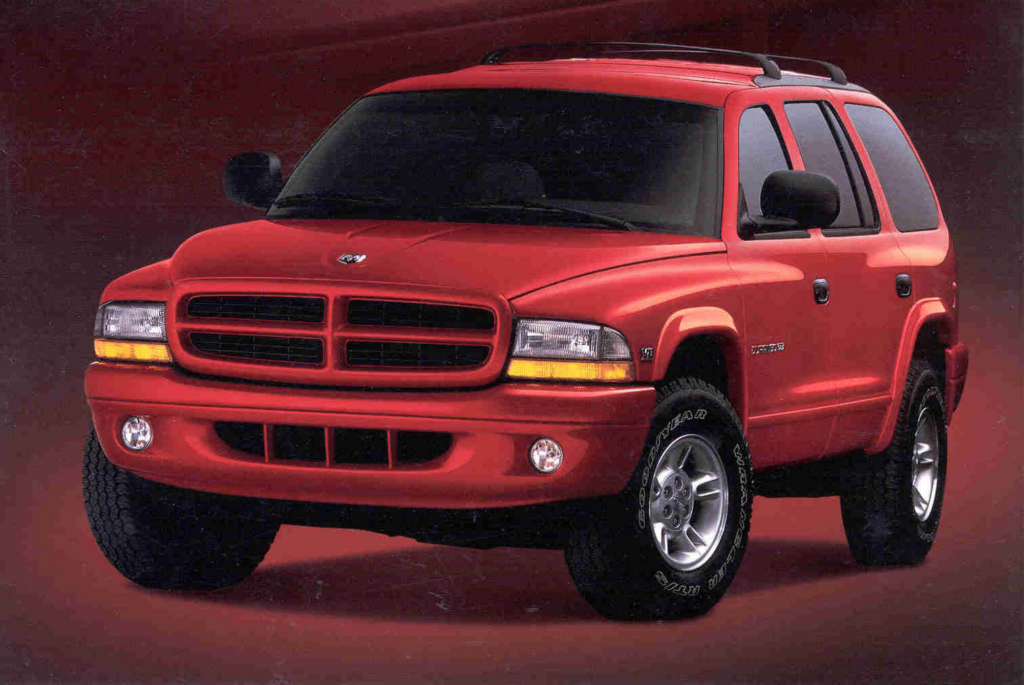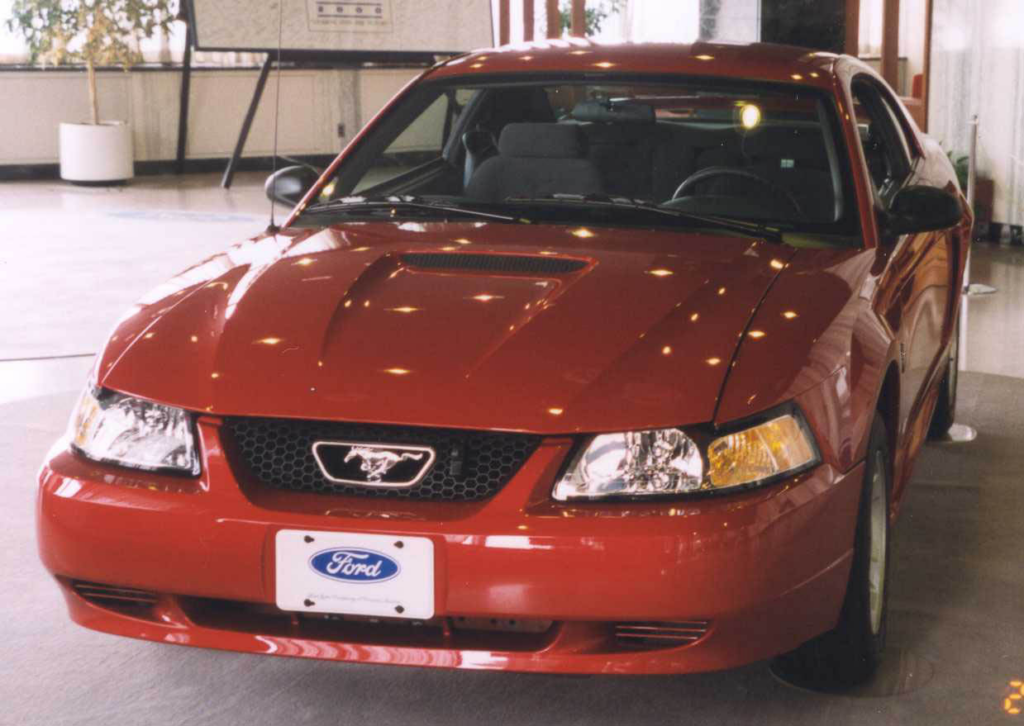 ITEN & PARTNER U.S. CAR IMPORT – EXPORT
Ruessenstrasse 5, CH – 6340 Baar / Sihlbrugg ( Canton Zug ) SWITZERLAND
Phone and Fax: Int. Code plus: ( 041 ) 761 00 30 /
E-Mail: [email protected]



Cars, Trucks, Police cars, Ambulances, Limousines, Parts, Tuning, Rims and Tires, Navigation, Radios. —————– Opening Hours on Request —————-
Direct imported cars from the U.S.A. and Canada. All makes and models.
The 2004 / 2005 Models are available since September / October 2003.
We deliver special made cars and used cars.
We export all cars ( also european cars, like: Peugeot, Renault, Saab, Volvo, etc. ).
We deliver also parts ( car parts, front guards, sport mufflers, running boards, etc. ).
Many cars are very common from series, like: X-Files, J.A.G, Baywatch, Beverly Hills 90210, Dawson`s Creek, Melrose Place, Dark Angel, Stargate, etc.
Homepage online since: Tuesday, November 21st, 2000.
Last Update: Monday, August 23rd, 2004.
Homepage is made by: Oliver Iten. E-Mail: [email protected] .
This Homepage is optimized for Internet Explorer 5.X.
Copyright 2000 – 2004 by Iten & Partner U.S. Car Import-Export. All rights reserved.